Ted Hale has a variety of personal, group, and athletic training options to meet the need of anyone looking to lose weight, gain strength and flexibility, or take their workout to the next level.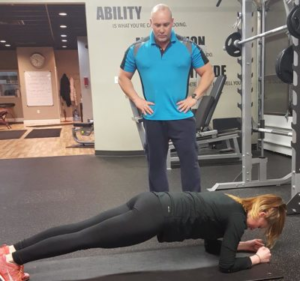 Personal Training
Receive the highest level of personalized service and attention to detail to meet all of your individual needs and goals. Choose from a wide range of affordable programs and different packages guaranteed to put you on the fast track to the most serious weight loss goals and overall health benefit.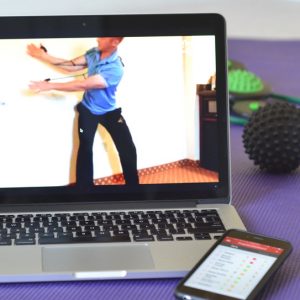 Online Skype Training
Personal training sessions can now be accessed on-the-go with our new Skype workouts. Receive the same personal attention and customized workouts that you've come to expect from Ted, online, any time. Through Skype, Ted will design then watch your workouts, demonstrate the exercises and make sure you are performing them correctly, just like you would at a in-person training session.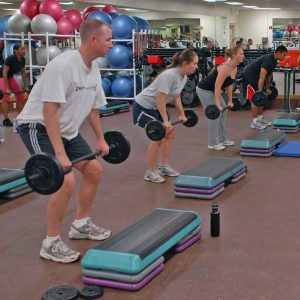 Small Group Training
Train with friends, family or co-workers in a small group training session.  Stay motivated and save money with a reduced rate and more affordable packages.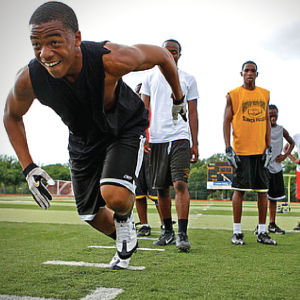 Athletic Training
Sport specific athletic training focused on flexibility, endurance, strength, core stability and speed. Ideal for athletes of all ages and skill levels.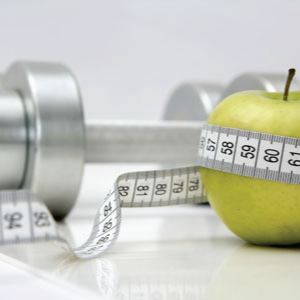 Nutrition Counseling
Receive nutrition counseling and guidance through individual action plans to help you adopt a healthier lifestyle.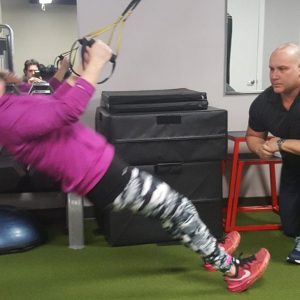 Program Design
Receive a customized training program based on your specific needs. A full assessment of your medical history, nutritional habits cardiovascular fitness, respiratory fitness and overall endurance will determine the best program for you.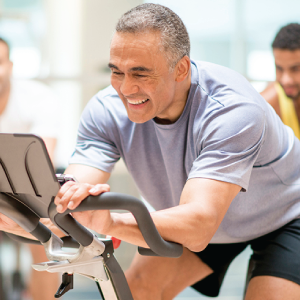 Corporate Wellness
Combine exercise, nutrition counseling, and fitness education to help your employees live their best life and also improve your bottom line. Decrease sick days and absentees, enhance productivity, and improve employee morale.